​​

​
Guangdong Taili New Material Film Technology Co., Ltd. is a rigid technology enterprise, mainly engaged in the production of PET polyester film, insulating film polyester film PET film, APET film, PVC film, PLA film, RPET film, BIOPET film, PP film, PETG film, HPET film, GAG film, PS film, PC film, color film, frosted film, degradable film, release PET, diffusion film, scratch resistant PET, frosted PET and various special films. Printing consumables: MYLER FILM(PET FILM)、HANGING BAR/PLASTRIC STRIP、R-BACK(CUSHION SHEET)、FIBRE TAPE、DOUBLE SIDE TAPE、PVC CHANNEL、ALUMINIUM CHANNEL、SUN WHEEL、PAPER FEED WHEEL、PLASTIC SCRAPER、 PLATE SPRING PAD、BRIDGE SPONGE、etc. With the purpose of sincere service, integrity first, quality first, price concessions, we warmly provide new and old customers with the best and most favorable materials, and can also process high-precision slitting, film covering, cutting materials and other processes for customers.
After years of development, the business philosophy of Taili New Materials is to "put honesty first, customers first, and provide customers with high-quality products and services at reasonable prices". To this end, Taili New Materials continuously introduces new equipment, new technologies, and new products, expands its supply capacity, and ensures that it meets the increasing requirements of customers. Now, Taili New Materials has: a PET production line with a daily maximum output of 60 tons, and multiple film slitters, Computer automatic slicer, programmable paper cutter and other advanced equipment.
With the spirit of being conscientious and sincere, all employees of Taili New Materials sincerely serve and cooperate with new and old customers, and look forward to creating a brilliant tomorrow w

This machine is a full-automatic intelligent plate pressing machine for professional typesetting and hanging strips of plate making companies. It is designed to save costs and eliminate the use of kraft paper tape, double-sided tape, etc. in traditional plate pasting. It is welded once and firmly. Imported electronic components are used to ensure the service life.
This machine has the characteristics of simple and convenient operation, and is the ideal equipment for plate making companies and carton factories.
Key upgrades of the fourth generation automatic intelligent platen pressing machine:
1. The small button screen is upgraded to a 5.5 inch LCD screen!
2. Pressing is upgraded from the original 350mm to 400mm through breakthrough technology, which is more convenient and practical!
3. Power increase, frequency conversion technology, more power saving, better compression effect! Higher output!
4. The air pressure display is upgraded. The fixed air pressure is 7 kg, and the compression effect is better!
5. Mold upgrade:
1): It is upgraded from the original ordinary aluminum mold to the reinforced aluminum mold with higher hardness and durability,
2): The die pressing saw tooth is hardened from the original ordinary die to 16 degree black gold steel. The original die will turn the plate bar black during the pressing process, and now it is completely integrated! All technical upgrades are only for better service for every customer's choice!
1. No need for double-sided tape High efficiency and safe operation
Main features of the product:
*Able to stick the batten on PET polyester film
*The process is very fast and takes a short time
*High fitting quality, beautiful vision, good stability and repeatable operation
*No need to use single-sided/double-sided tape in the fitting process
*Greatly reduce manpower demand and improve productivity
The platen system represents the latest technology of platen This bonding process is characterized by high quality, strong strength and accurate precision. It is no longer dependent on the traditional manpower requirements, and the single-sided/double-sided tape has also been completely replaced. This technology is particularly suitable for improving the installation process of flexographic plates.
Bonding connected chip base system
Install the film base and version hanging strip
​ Processing plate hanging strip
And install the film together
2. Equipment parameters:
1. Function: Adjust the parameters according to the customer's requirements, and produce qualified integrated film base through patented technology.
2. Power supply: AC 220V ± 10% 50Hz
3. Air source pressure: 0.2MPa ~ 0.7MPa
4. Machine power: 4200W, working frequency: 15KHz
5. Production efficiency: about 5m/min.
6. The mold is tooth shaped, and the molding is more firm.
7. The adhesion time shall be determined according to the product quality requirements. The mold lowering time: 0~9 seconds (adjustable), the plate hanging strip base welding time: 0~9 seconds (adjustable), and the plate hanging strip base hardening time: 0~9 seconds (adjustable)
8. The stroke of the feeding cylinder is 400mm, ensuring that the production length is 400mm-5000mm.
9. The machine is controlled by PLC. Cylinder feeding is adopted to ensure feeding accuracy; Sectional pressing shall be adopted.The total length shall be set according to the product needs. The pressing times shall be 400mm long each time
10. Only one person is required to operate the machine, which is mainly responsible for starting and discharging.
11. Overall dimensions of the machine: 1120 (length) x 935 (width) x 2000 (height), net weight of main machine: 288Kg
3. Working principle of automatic intelligent plate pressing machine:
1. Set the required processing parameters and turn on the power.
2. Press the start button, and the servo system will automatically operate according to the set processing parameters.
3. When the machine works normally, the machine will automatically complete the task set after the adhesion is completed.
4. The feeding stroke must keep the position of the plate hanging strip and the film, otherwise the pressing will be misplaced.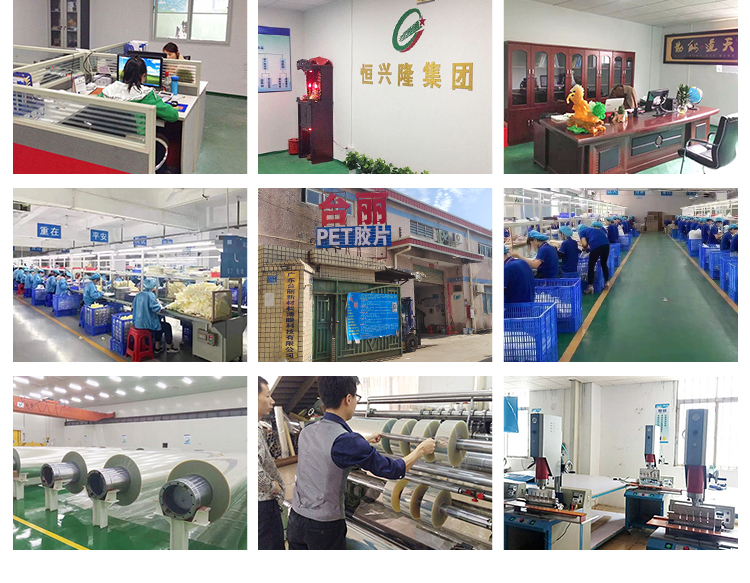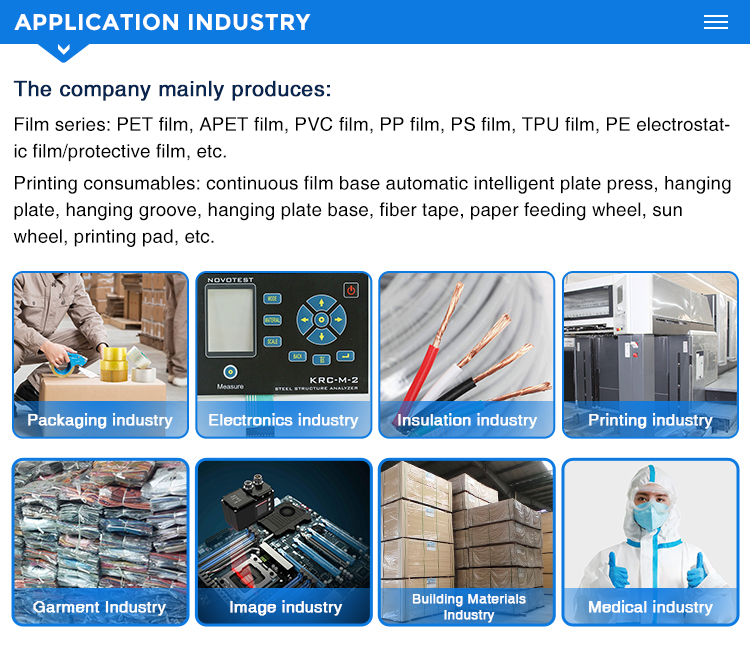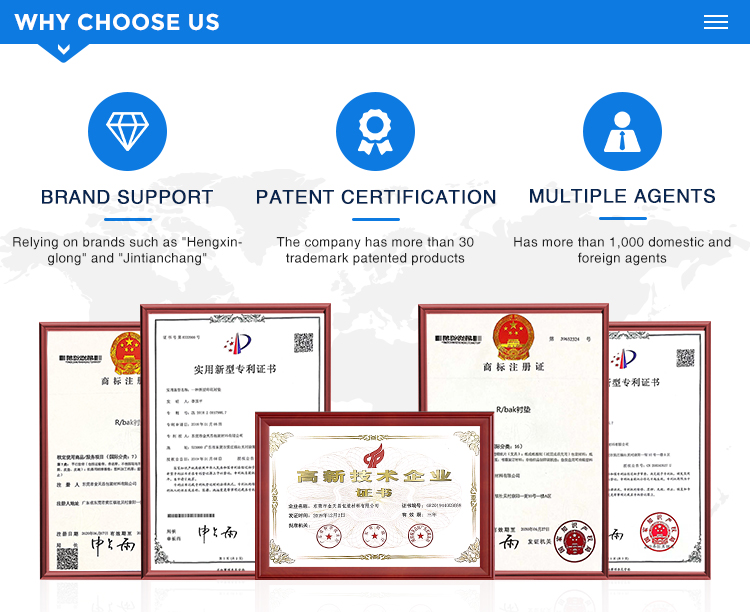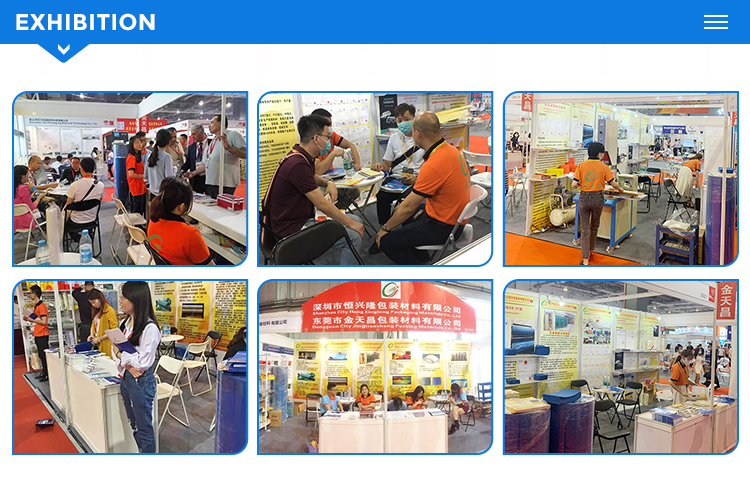 ​


​​

Welcome to visit the website of Guangdong Taili New Material Film Technology Co., Ltd. If you encounter problems, please find the corresponding contact information below
Corporate Headquarters
Tel.: +86-769-83363658 33606669 33606668 33606688
Fax: +86-769-27205511
Website: www.83363658.com www.dgsjtc.com
www.gdtlpet. com www.gdtlbm.com
Address: No.104 Shebei Road, Shebei Industrial Zone, Huangjiang Town, Dongguan, Guangdong
Contact (WeChat is the same as mobile number)
Mr. Li +86-133268866556 Miss Zhou +86-13302644441 Miss Jiang +86-13316699644 Mr. Li +86-13326888980 Miss Zeng +86-13686632550 Miss Zhang +86-18926482977
​
Scan and add WeChat​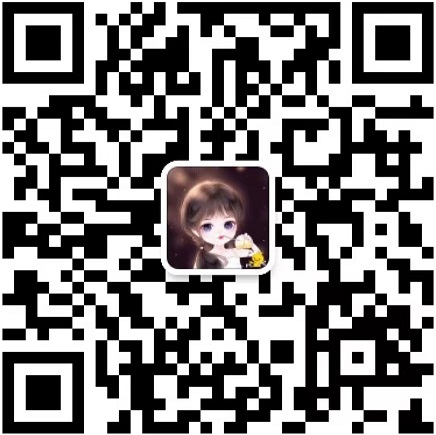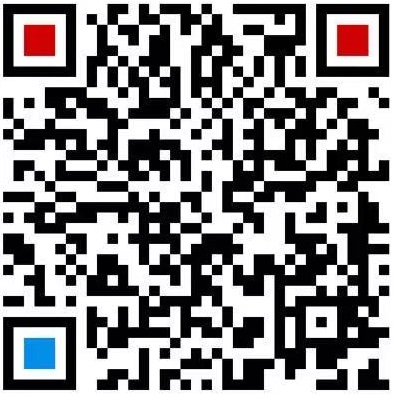 Here you can find the specific location of our company
​