​
Guangdong Taili New Material Film Technology Co., Ltd. is a high-tech enterprise, mainly engaged in the production of PET polyester film, insulating film polyester film PET film, APET film, PVC film, PLA film, RPET film, BIOPET film, PP film, PETG film, HPET film, GAG film, PS film, PC film, color film, frosted film, degradable film, release PET, diffusion film, scratch resistant PET, frosted PET and various special films. Printing consumables: MYLER FILM(PET FILM)、HANGING BAR/PLASTRIC STRIP、R-BACK(CUSHION SHEET)、FIBRE TAPE、DOUBLE SIDE TAPE、PVC CHANNEL、ALUMINIUM CHANNEL、SUN WHEEL、PAPER FEED WHEEL、PLASTIC SCRAPER、 PLATE SPRING PAD、BRIDGE SPONGE、etc. With the purpose of sincere service, integrity first, quality first, price concessions, we warmly provide new and old customers with the best and most favorable materials, and can also process high-precision slitting, film covering, cutting materials and other processes for customers.
After years of development, the business philosophy of Taili New Materials is to "put honesty first, customers first, and provide customers with high-quality products and services at reasonable prices". To this end, Taili New Materials continuously introduces new equipment, new technologies, and new products, expands its supply capacity, and ensures that it meets the increasing requirements of customers. Now, Taili New Materials has: a PET production line with a daily maximum output of 60 tons, and multiple film slitters, Computer automatic slicer, programmable paper cutter and other advanced equipment.
With the spirit of being conscientious and sincere, all employees of Taili New Materials sincerely serve and cooperate with new and old customers, and look forward to creating a brilliant tomorrow with you.
Our commitment: create rich value for you with excellent quality, reasonable price and first-class service.

Color: transparent, milky white, color, dumb white, translucent, milky white, light black, etc
Thickness: 0.006MM-5.0MM, width: 12mm-8000mm, please contact us for specific thickness
APET/GAG/PETG/RPET/BIOPET film thickness: 0.1-5MM, width: 12MM-2200MM
PET/PC film thickness: 0.006-1.5MM, width: 12MM -- 8000MM
PVC film thickness: 0.05 -- 3MM, width: 50MM -- 1800MM
PP film thickness: 0.1-3.0MM, width: 50MM-760MM
PS/PC film thickness: 0.1-3.0MM. Width: 50MM - 3000MM
Various sheets and plates are widely used in the fields of blister, folding box, packaging, printing, packaging color printing, carton production, etc. in various tools, toys, molds, electronics, clothing and other industries. The annual sales volume is more than 20000 tons, and the customers are all over China, the United States, Europe and companies around the world.
Look forward to your call and return your support!
​

Main product name: PET film, APET film, PVC film, PLA film, RPET film, BIOPET film, PP film, PETG film, HPET film, GAG film, PS film, PC film, color film, frosted film, degradable film, etc
Packaging industry: carton plate hanging film, card protection film, sunroof film, vacuum aluminum plating film
Electronics industry: flexible circuit board, membrane switch, etc
Building materials industry: skin sensitive panel film, glass fiber reinforced plastic film removal, Baoli board glazing, etc
Insulation industry: motor meets the requirements of insulation materials (DMD), cables, etc
Imaging industry: reproductions, slides, patchwork bases, laser drawing pictures, crystal photo glazing, etc
Printing industry: high-grade color box window, plastic box, gift bag, high-grade picture album film covering, etc
The products are mainly applicable to: electronics, printing, packaging, insulation, flexible circuit printing, display screen saver pet, film switch, film window, printing film, patchwork sheet, self-adhesive backing paper, gluing, silicon coating, motor gasket, capacitive insulation, furniture supporting film, backlight diffusion, nameplate, etc

​​

Welcome to visit the website of Guangdong Taili New Material Film Technology Co., Ltd. If you encounter problems, please find the corresponding contact information below
Corporate Headquarters
Tel.: +86-769-83363658 33606669 33606668 33606688
Fax: +86-769-27205511
Website: www.83363658.com www.dgsjtc.com
www.gdtlpet. com www.gdtlbm.com
Address: No.104 Shebei Road, Shebei Industrial Zone, Huangjiang Town, Dongguan, Guangdong
Contact (WeChat is the same as mobile number)
Mr. Li +86-133268866556 Miss Zhou +86-13302644441 Miss Jiang +86-13316699644 Mr. Li +86-13326888980 Miss Zeng +86-13686632550 Miss Zhang +86-18926482977
​
Scan and add WeChat​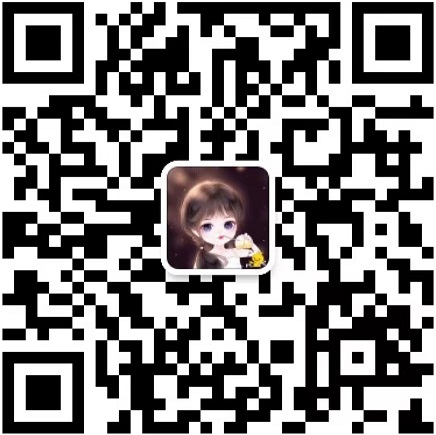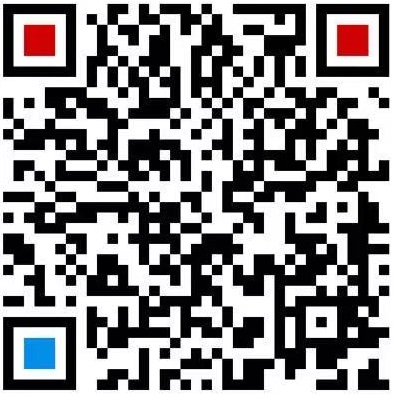 ​
Address: no. 10, kangyang street, baibei industrial area, huangjiang town, dongguan city, guangdong province